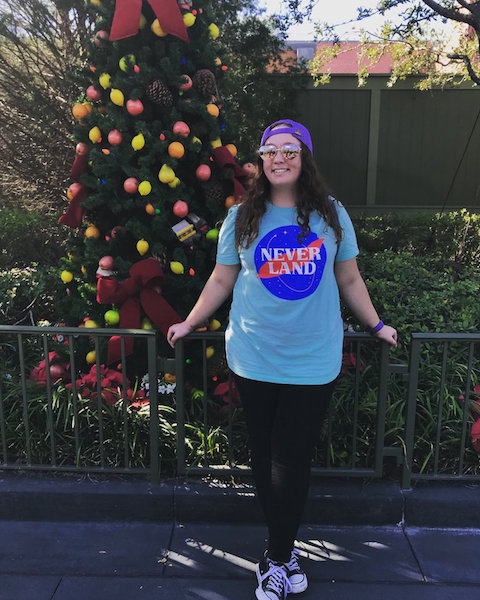 Hi, I'm Lindsay! I founded Peach Milk Design Co. because I had big dreams of sharing my love of pop culture and my art with the world. Born and raised in Florida, one of my biggest inspirations was Disney World, which was just a short car trip away. I took vacations to the parks with my family regularly, and no matter how many times I went back, I never failed to be amazed by the magic and wonder that surrounded me at every turn.
I was also inspired by other small businesses specializing in t-shirts, apparel, and homemade goods, and made the decision to open my own shop. So Peach Milk Design Co. was born! I saw it as a perfect opportunity to connect with fellow creators, and to pass along a little bit of happiness through my designs.
Now for some fun facts! My favorite snack is Dole Whip, my favorite Disney park is EPCOT, and my favorite video game is Animal Crossing.
I hope you enjoy my designs as much as I do!
----------------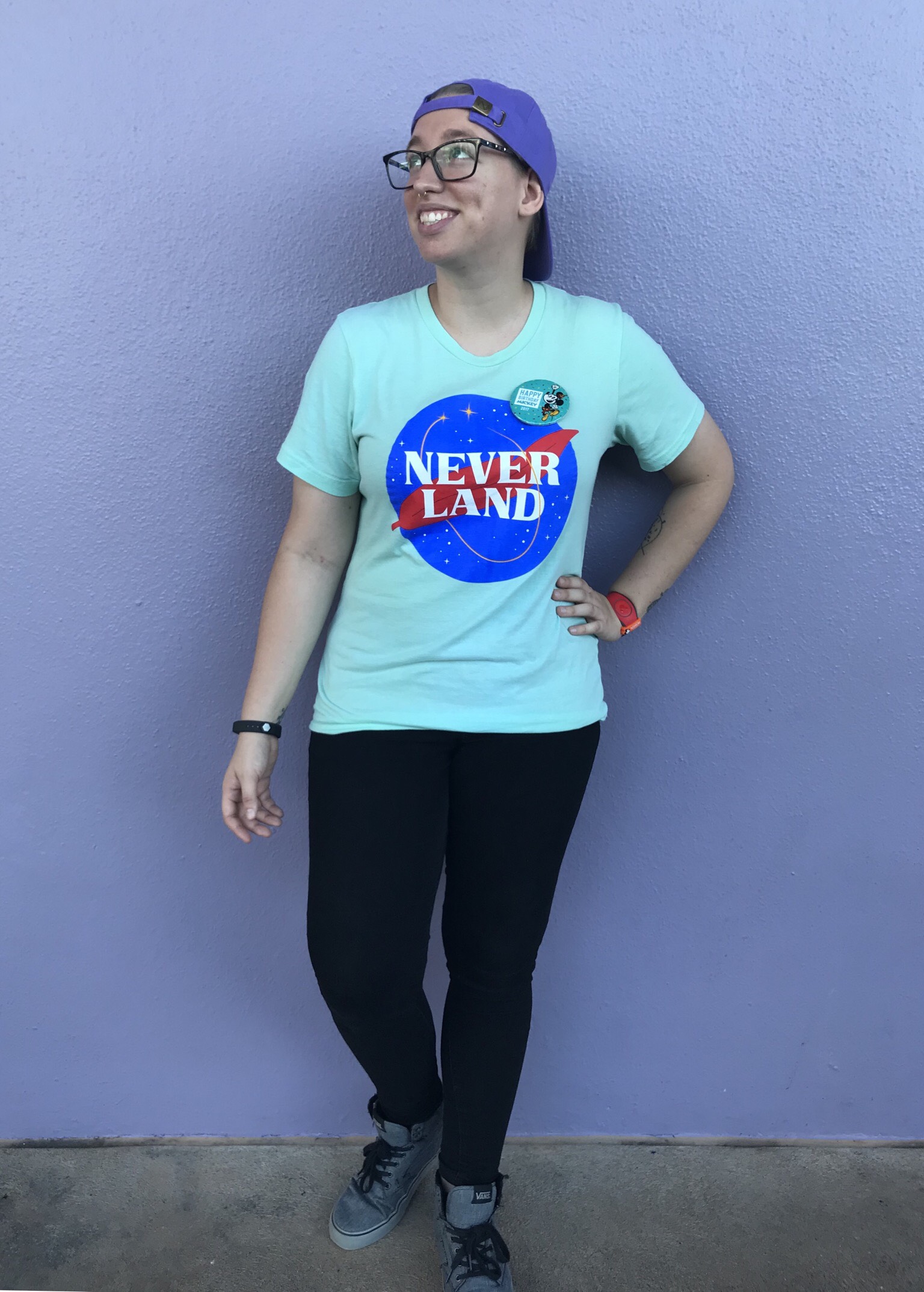 Hey! I'm Carly. I love photography, puns, and all things art really!
As a native Floridian, Disney is one of my favorite places. It's been a huge part of my life since I was a little kid, the magic never gets old. Getting to combine two of my favorite things means there's never a boring day!
I'm a huge Pixar fan! Toy Story is my all-time favorite Disney movie, Buzz Lightyear's Space Ranger Spin is my favorite ride (even though I'm pretty bad at it LOL), and I will quote "I'm watching you Wazowski..." all day long.
Hope you enjoy the photos as much as I enjoy taking them!